08 - 12 - 2021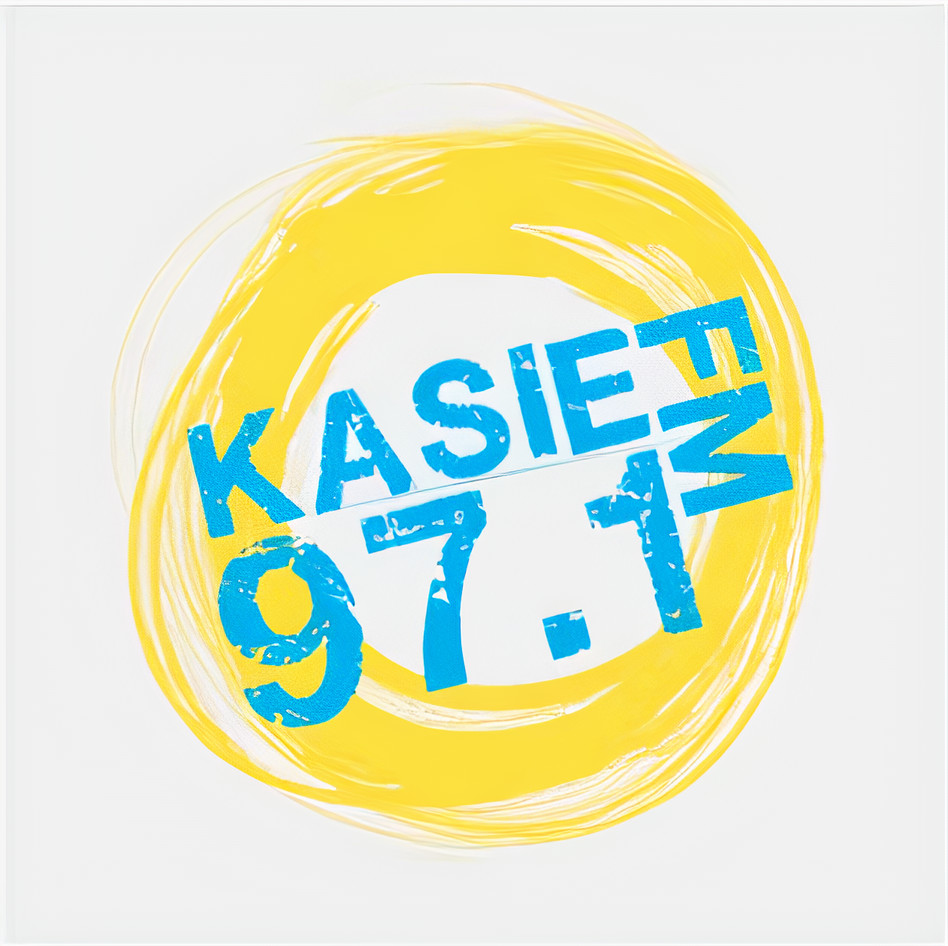 FORMER SECURITY OFFICER SENTENCED FOR LOCKDOWN MURDER 
FORMER SECURITY OFFICER SENTENCED FOR LOCKDOWN MURDER
02 December 2021
The High Court of South Africa: Gauteng Local Division, Johannesburg sentenced a former police officer, Siphiwe Ndlovu to an effective 25 years imprisonment for the murder of a civilian in Katlehong during the first lockdown.
Ndlovu was sentenced to 25 years for murder, five years for each of the three counts of attempted murder, five years for unlawful possession of firearm and two years for possession of ammunition without license.
Sibusiso Amos was fatally shot by a security officer in March 2020 at Vosloorus when Ekurhuleni Metro Police Department (EMPD) officers were enforcing Level 5 lockdown regulations.
Amos was shot inside the yard at his home after an ar…